Happy Thursday, babes! How is your day so far? Here it is crazy busy, but somehow we are managing to bring you a fashion post for your eyes to feast on.
Brought to us by the talented Israeli designer Riki Dalal, the brand new Noya Bridal features many of the exquisite characteristics of Riki Dalal's haute couture gowns at an affordable price. Yes!.. it is a total win-win! The Noya by Riki Dalal Bridal 2019 Forever Collection is an extraordinary array of wedding dresses featuring light, sexy, and romantic designs. Infused with a vintage style, while still keeping a contemporary chic look, NOYA By Riki Dalal Wedding Dresses Spring 2019 celebrates the influence of yesterday embracing the bride of today. Picture fierce, yet ethereal wedding gowns that take lavish to a whole new level. Scroll down to catch our favorite numbers or head to THE FULL GALLERY to enjoy every lovely gown. Ready? Swooning begins in 3, 2, 1…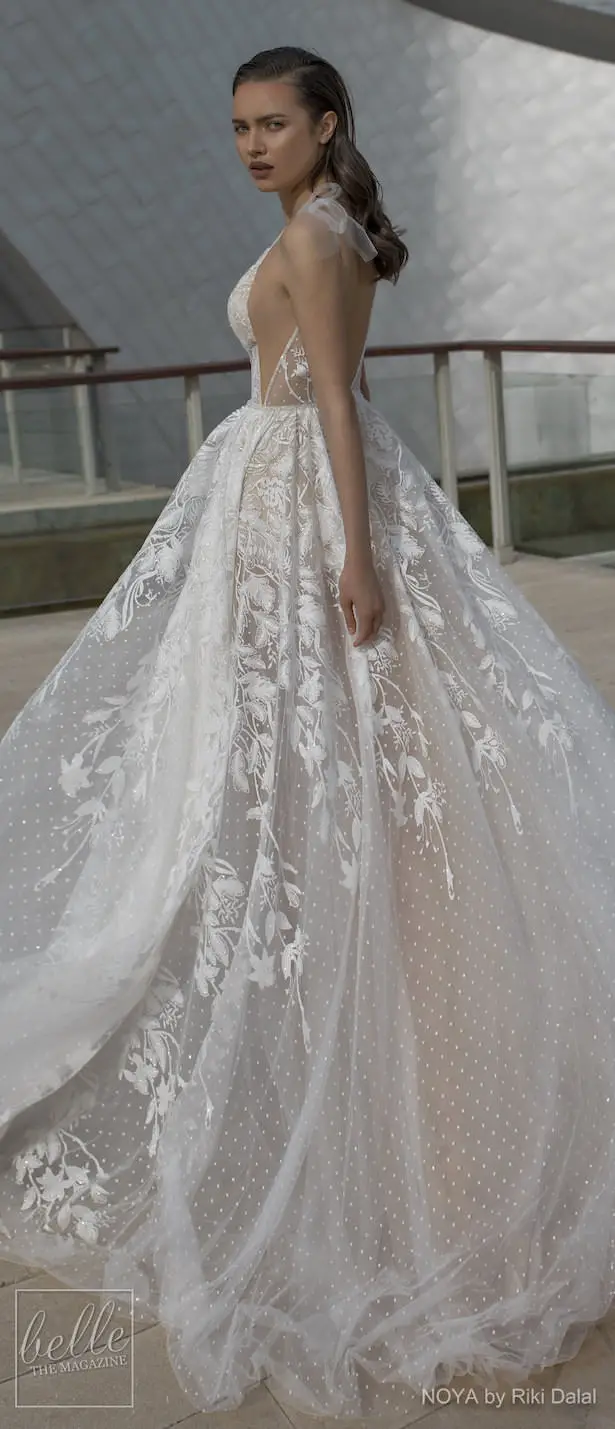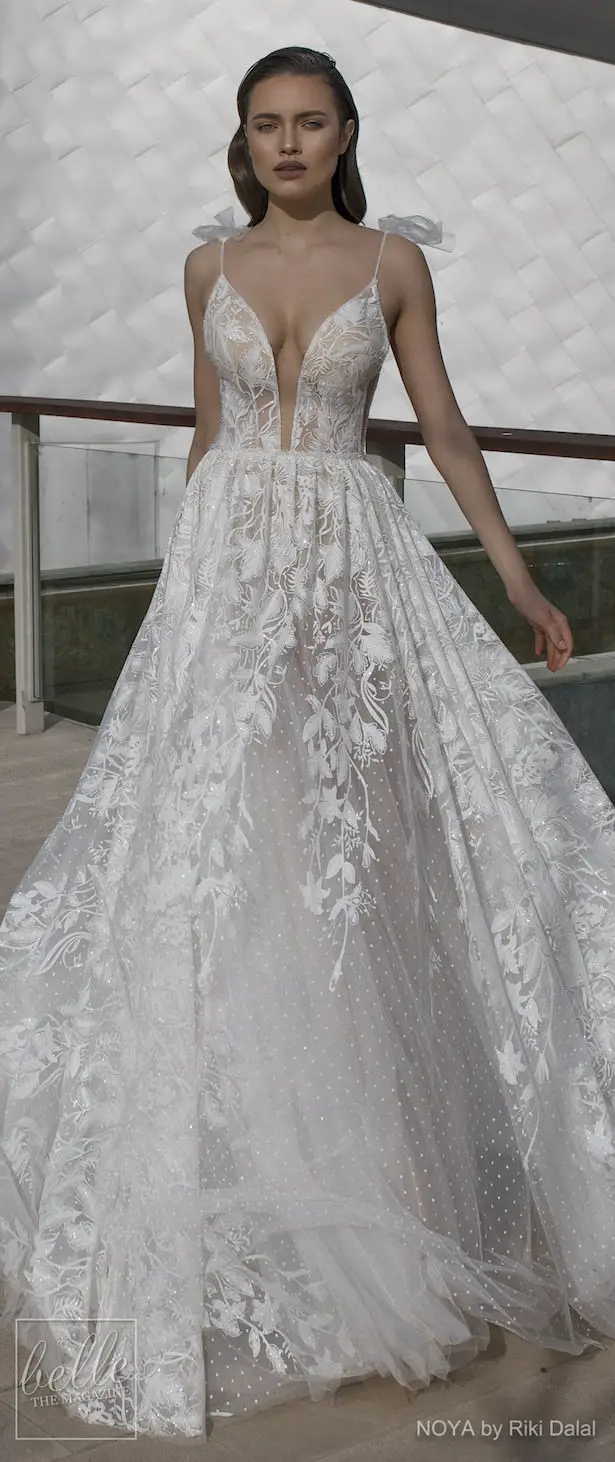 "The Collection releases out a new and an inventive look while still maintaining its affordability (£2,100-£2,400) using variations of glamorous, soft and floating movements fabrics, and classic silhouettes. The spectacular laces, intricate tulles, and dazzling embellishments are Dalal's unique tools to bring the bride into the spotlight.  All these Combined Into a Collection That Inspired By – Romantic Chic. Each dress received its name from One Of The Best Drama films in the 90's and Designed in the spirit of the characters and romantic scenes in these Films.
Dalal wants every woman to feel effortlessly beautiful in a dress will make her shine And feel Unique. All of Dalal's NOYA collections are carried by authorized retailers in order for no bride to worry about her dream gown availability. Dalal has always dreamed to make the dress shopping experience a beautiful one without the possibility of any disappointment."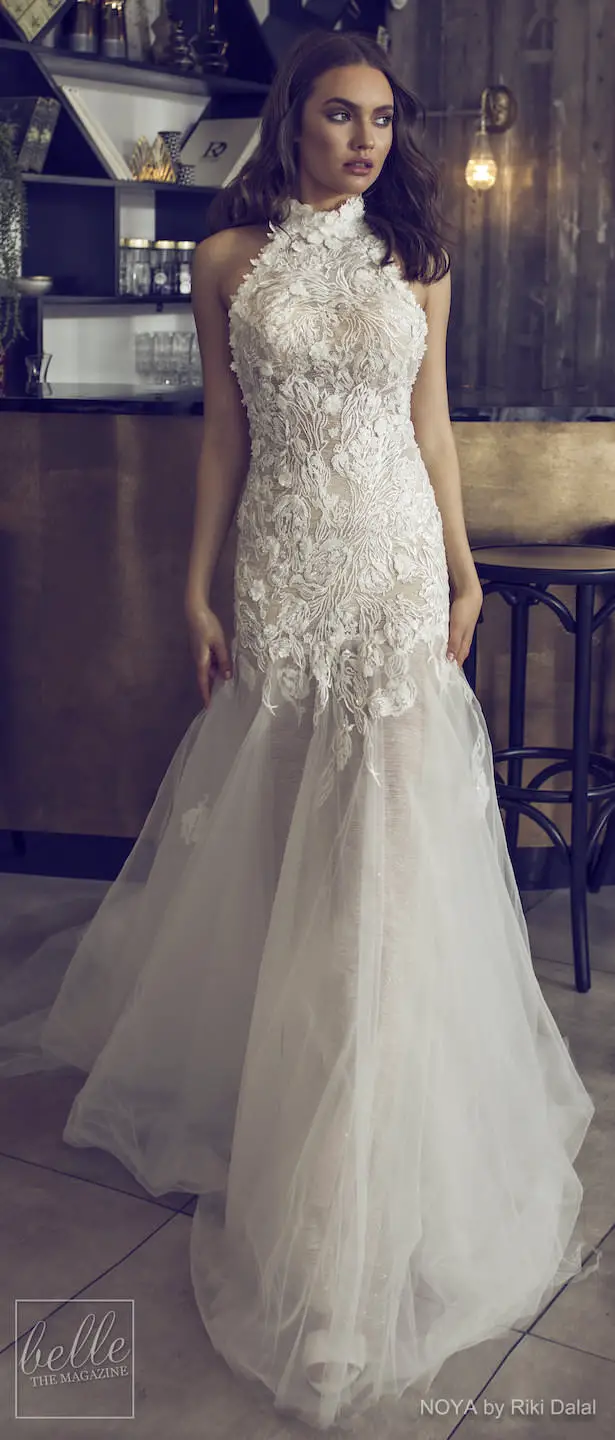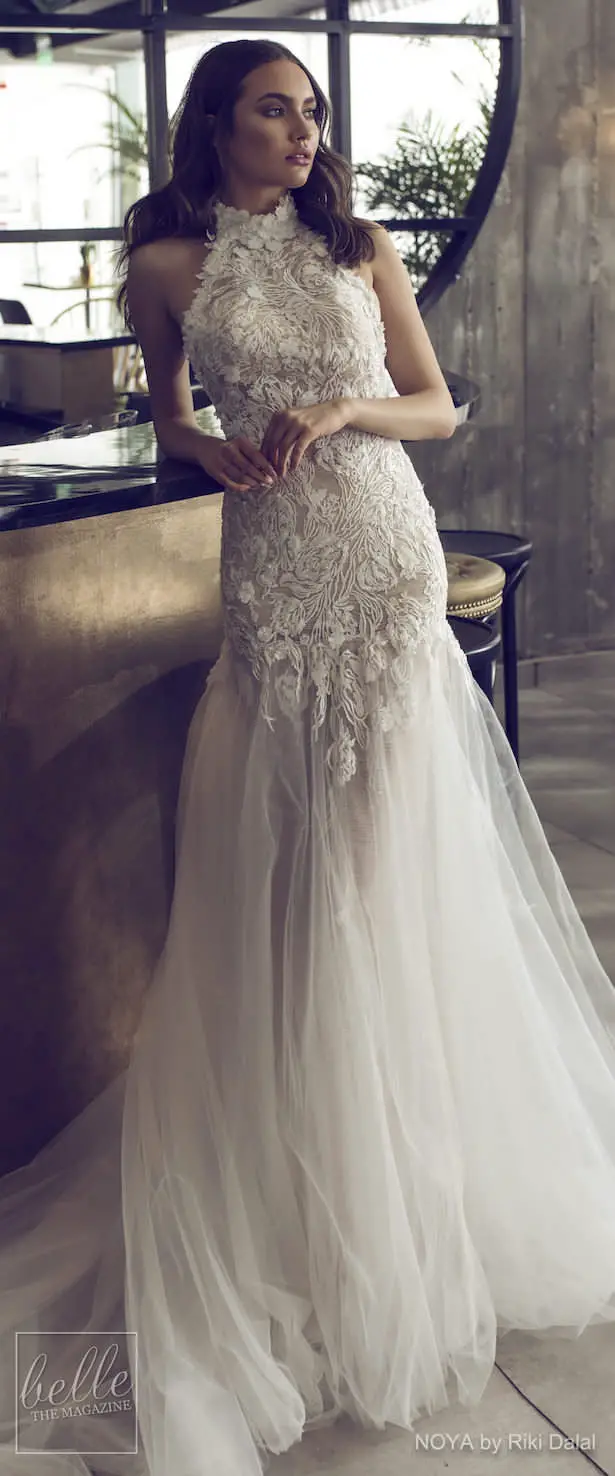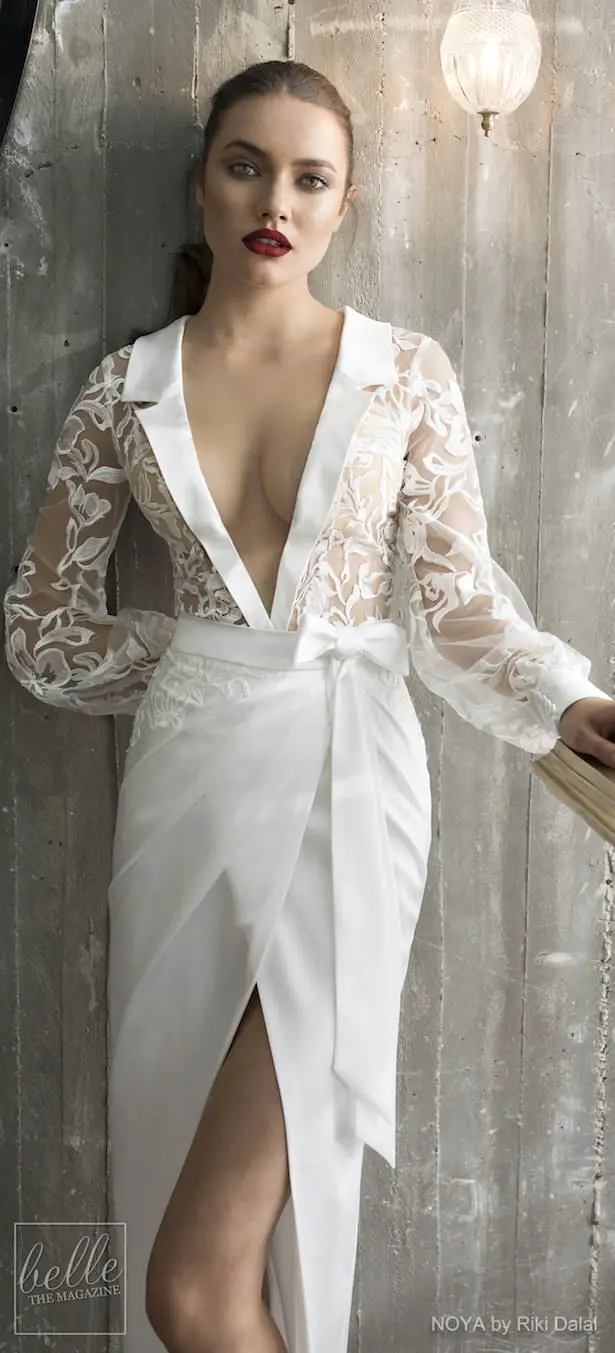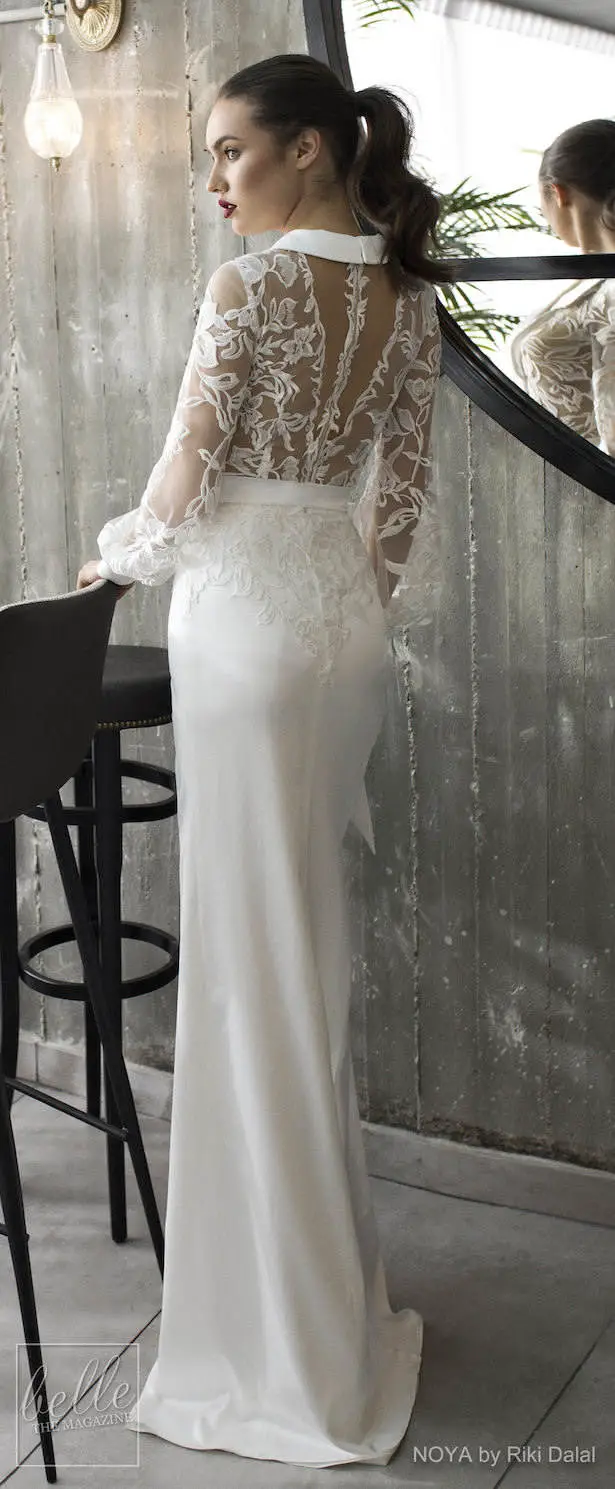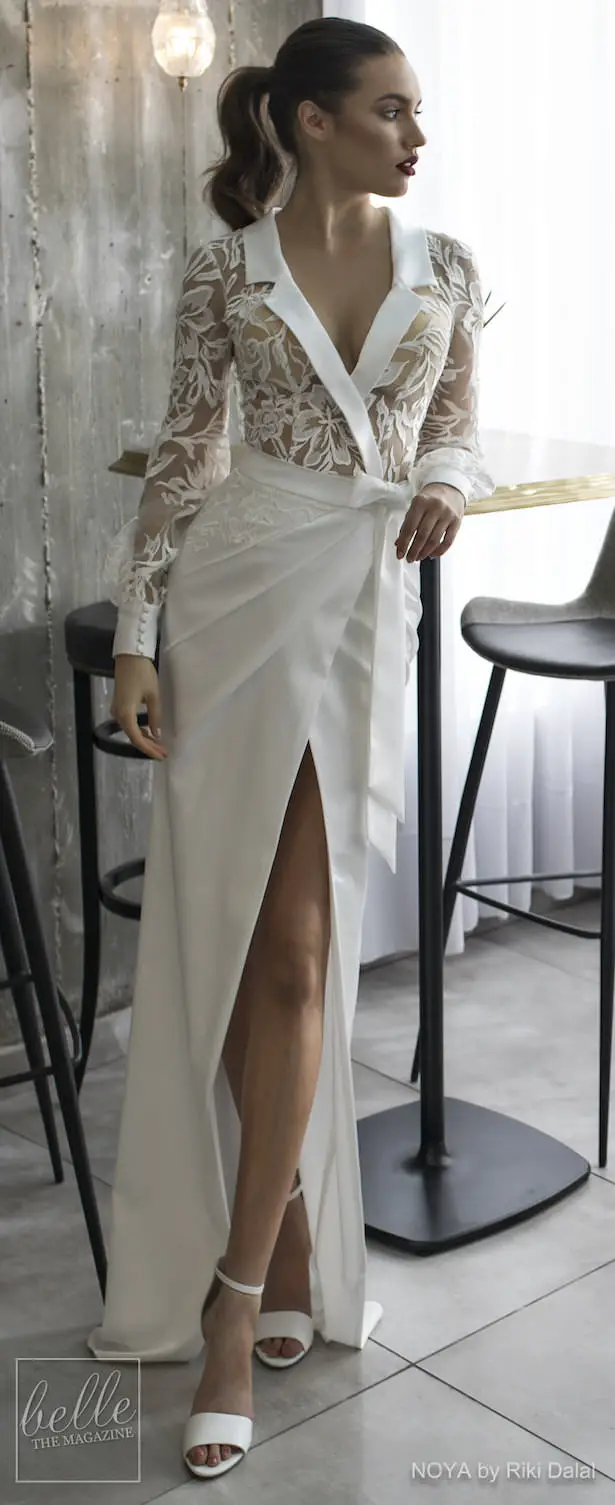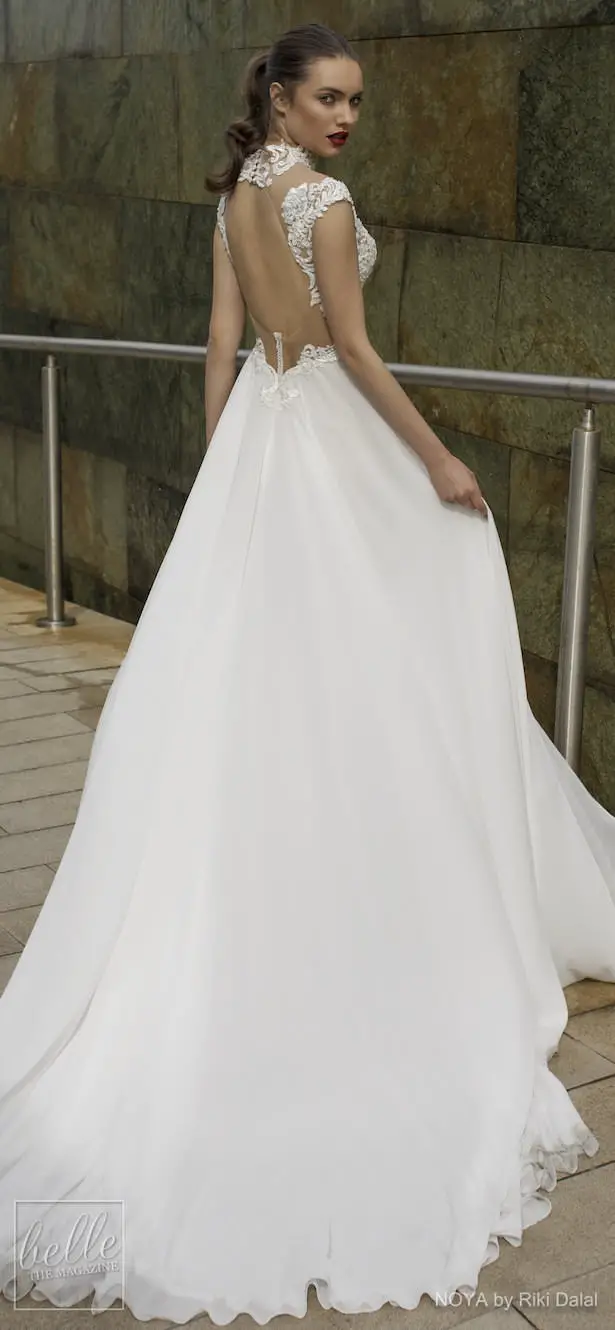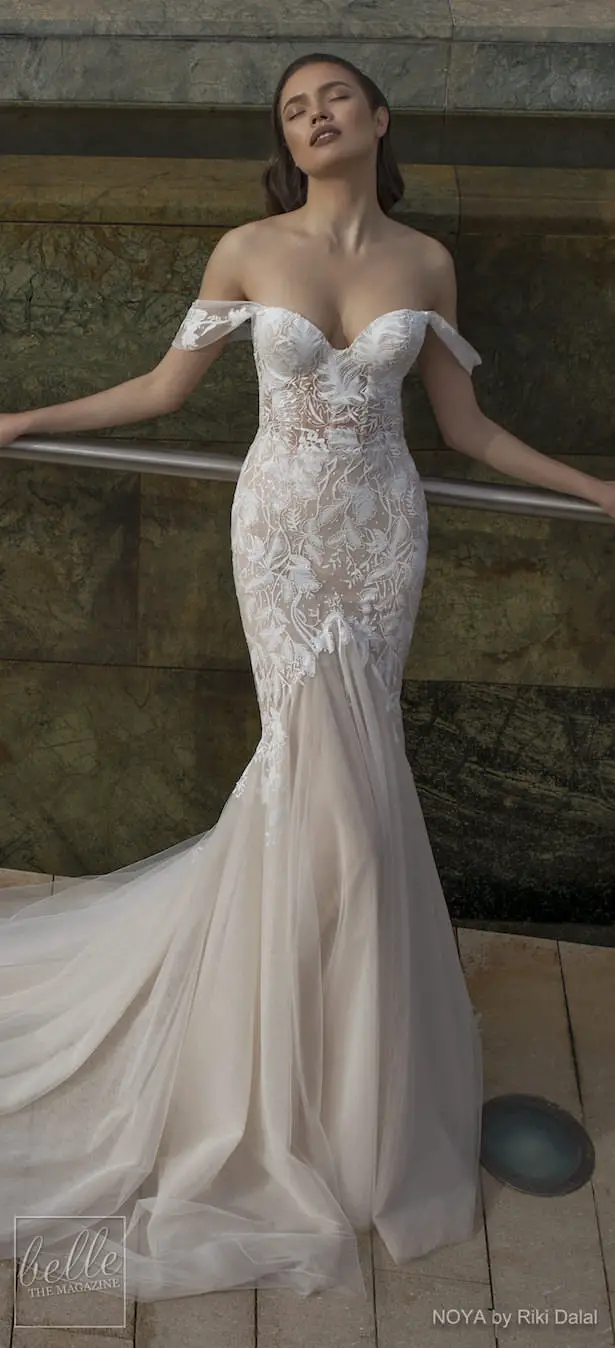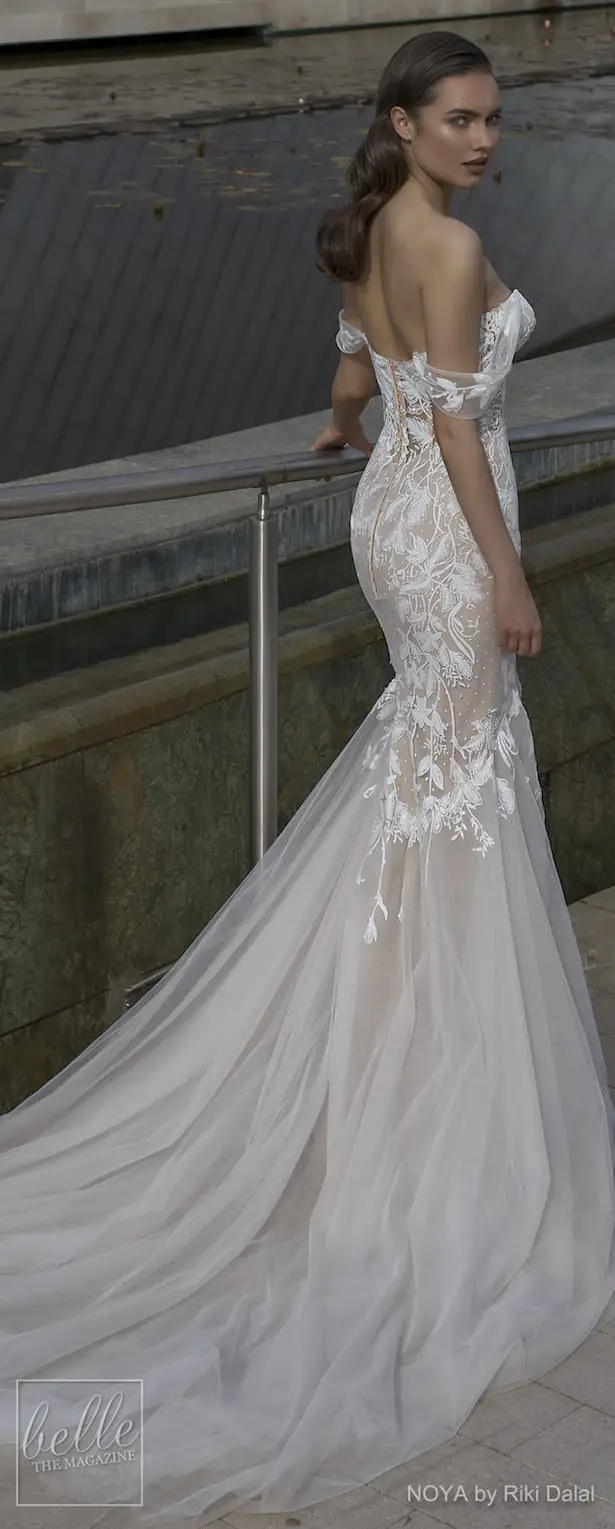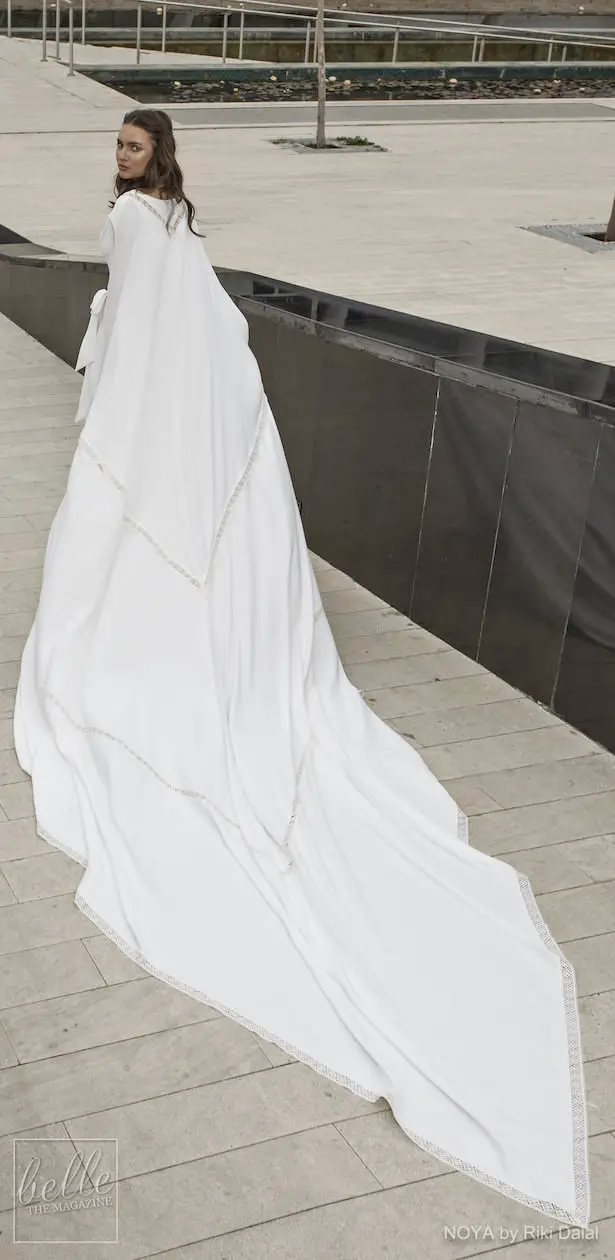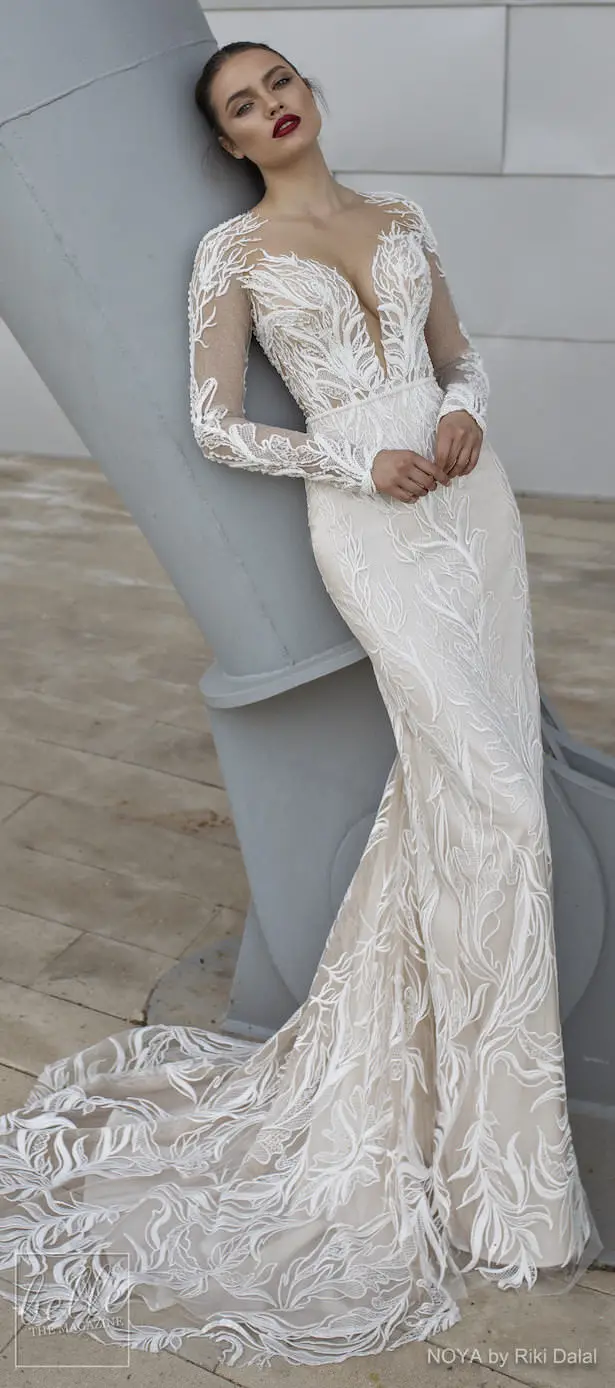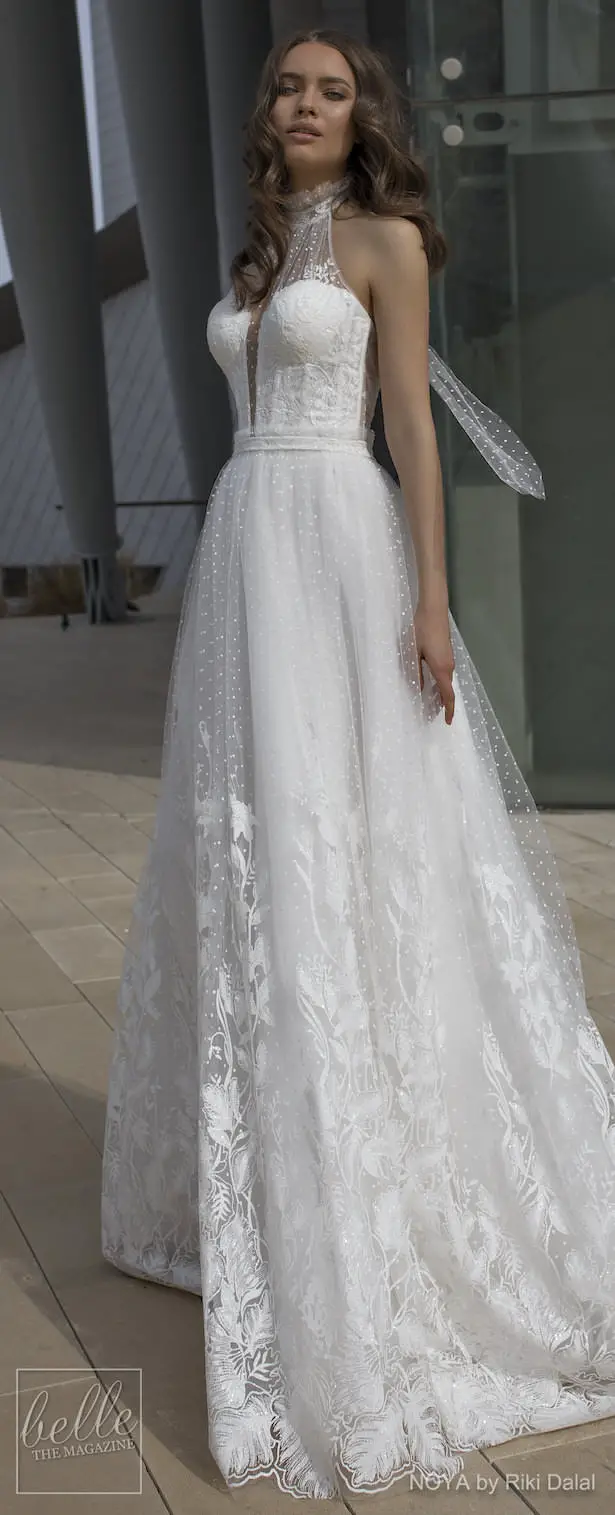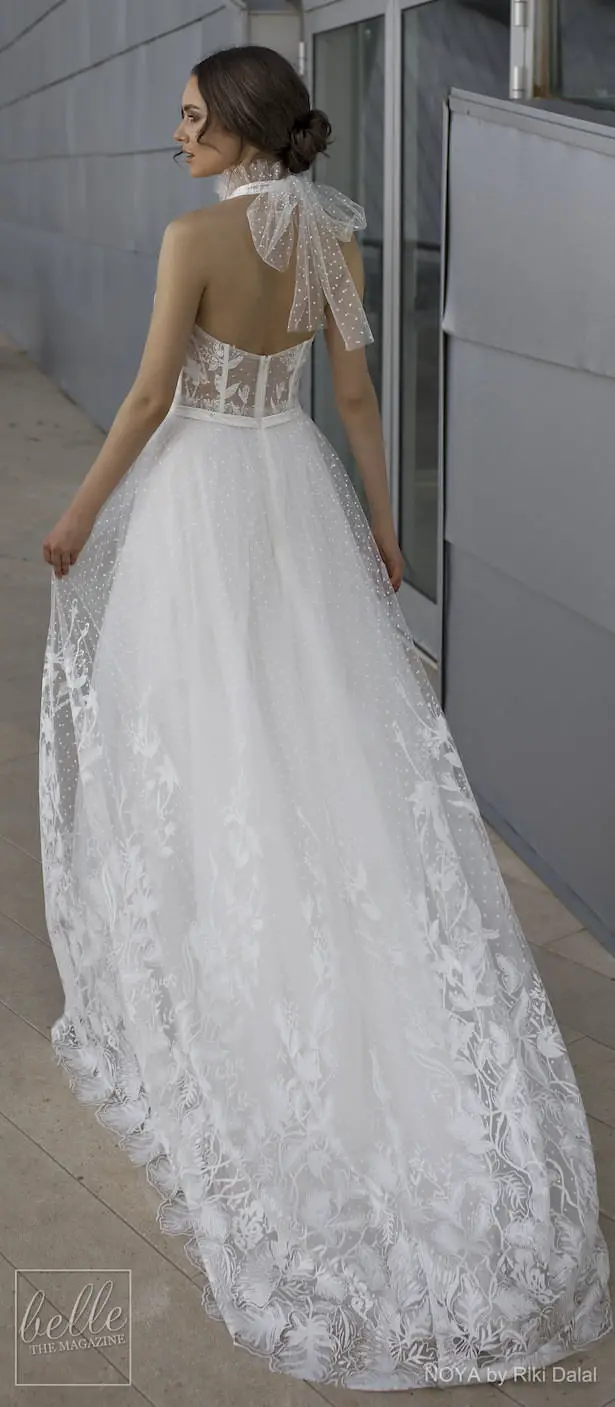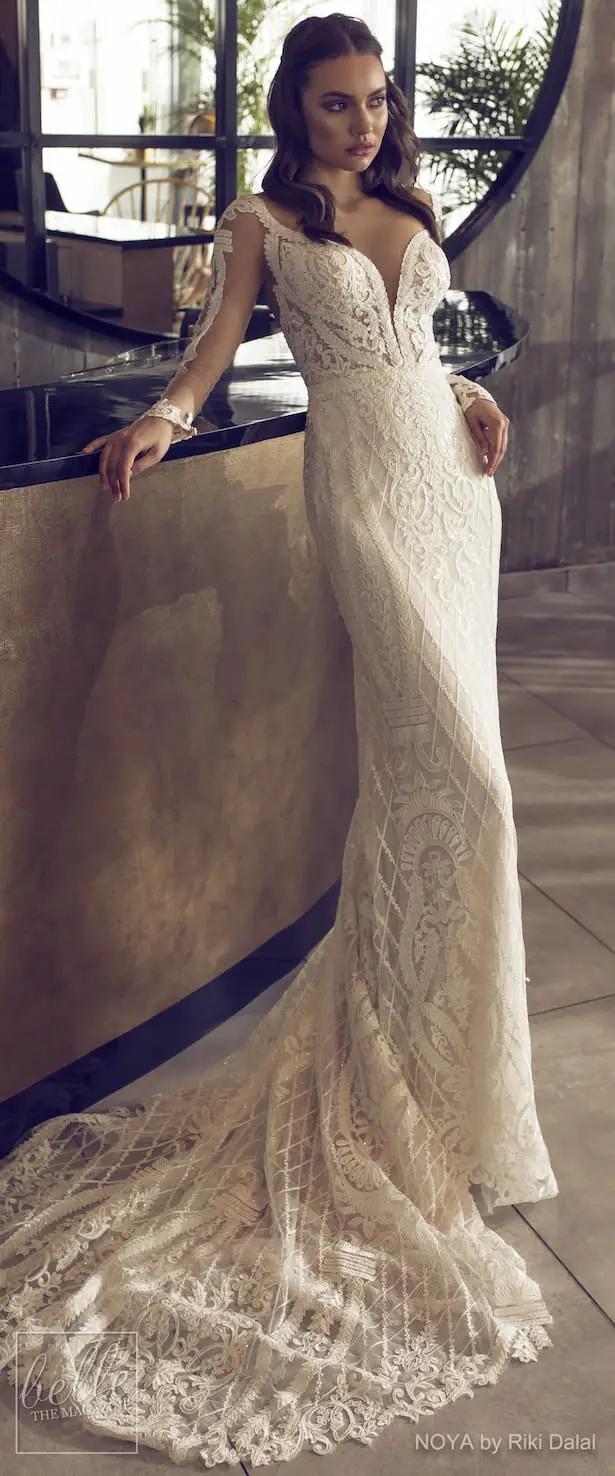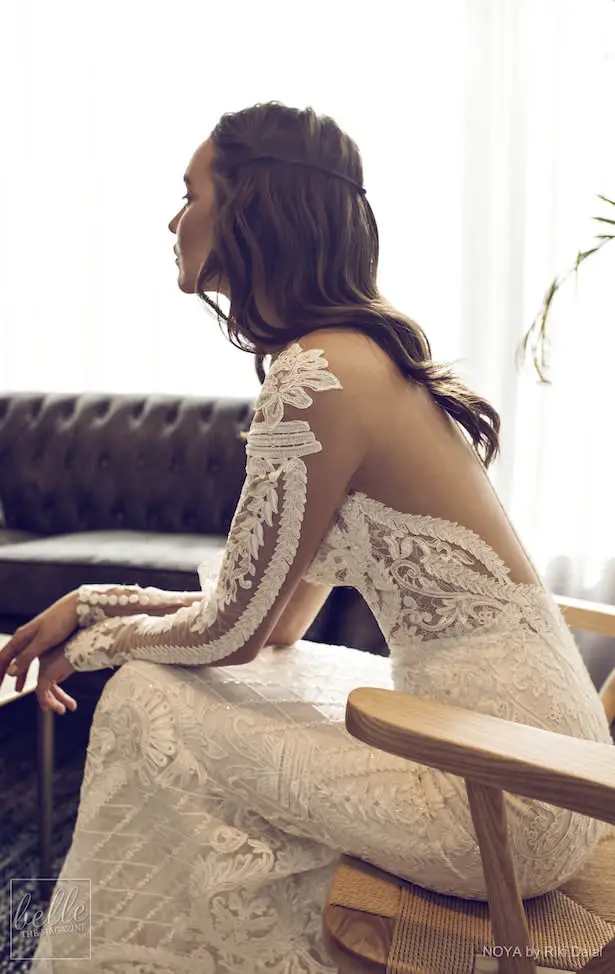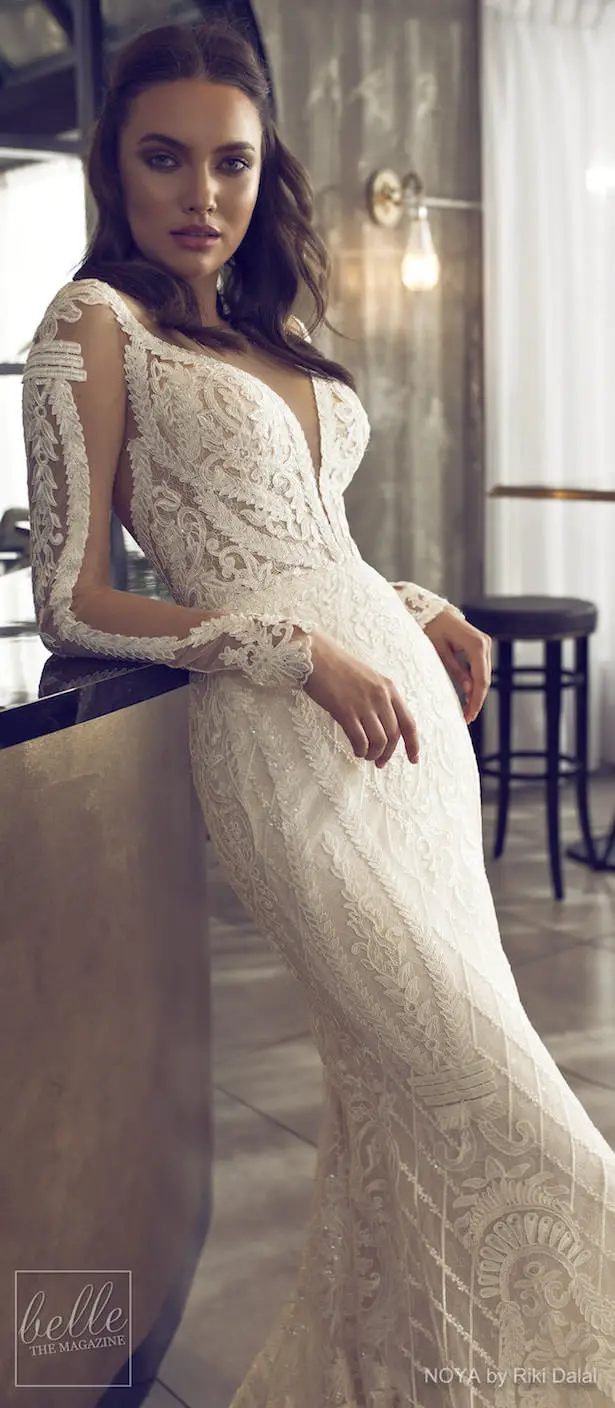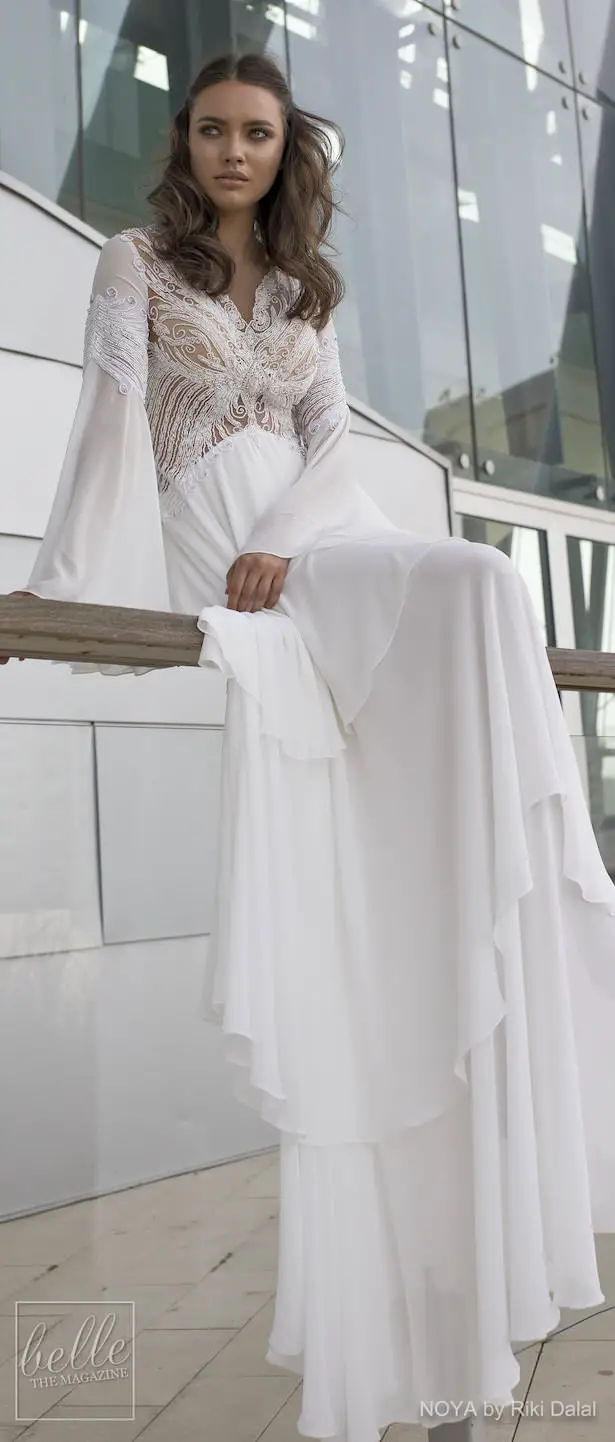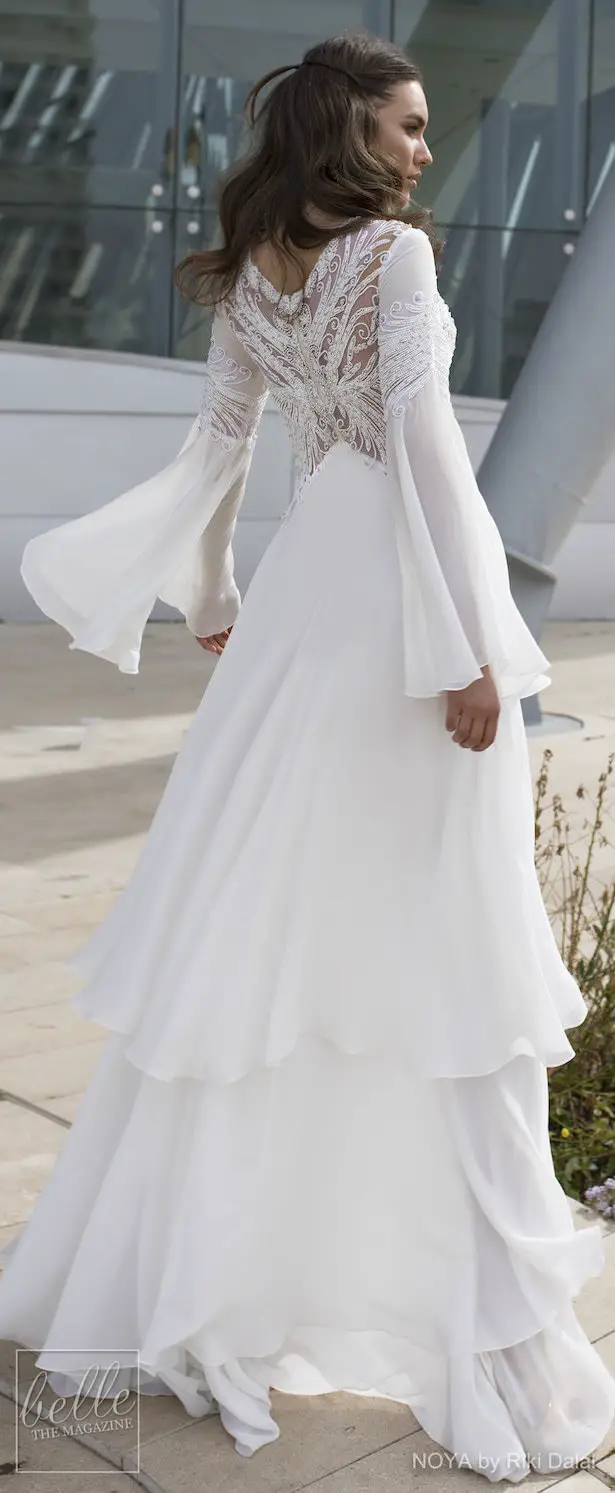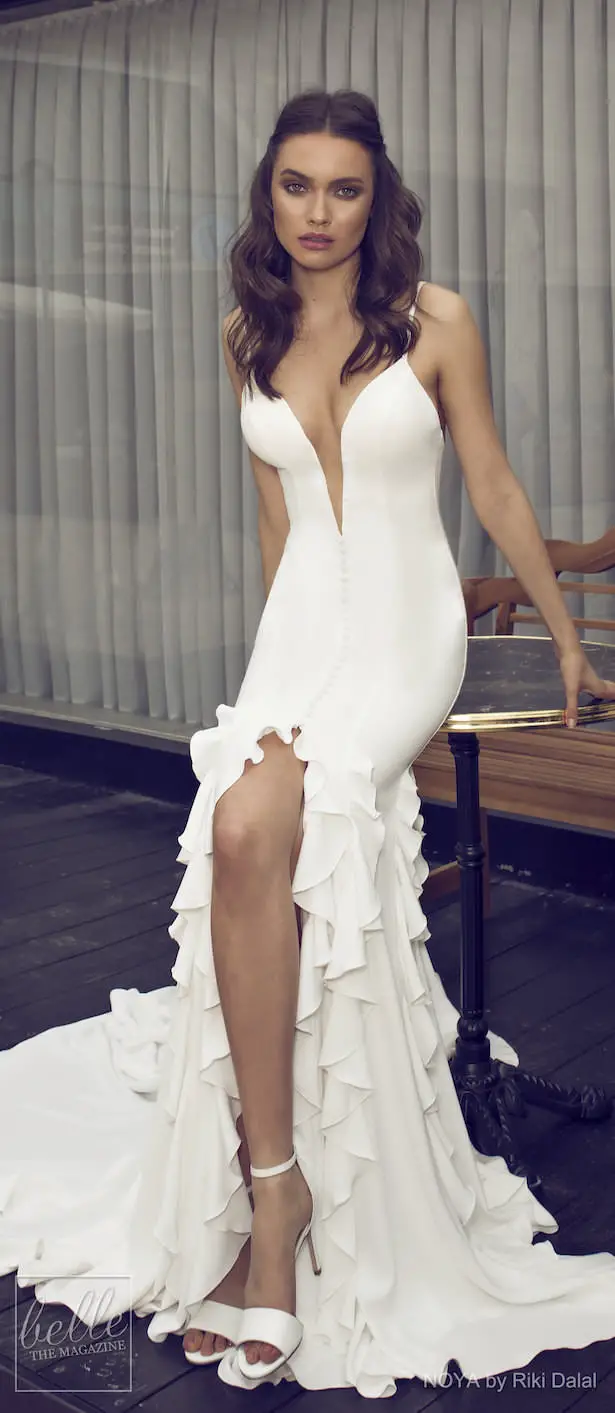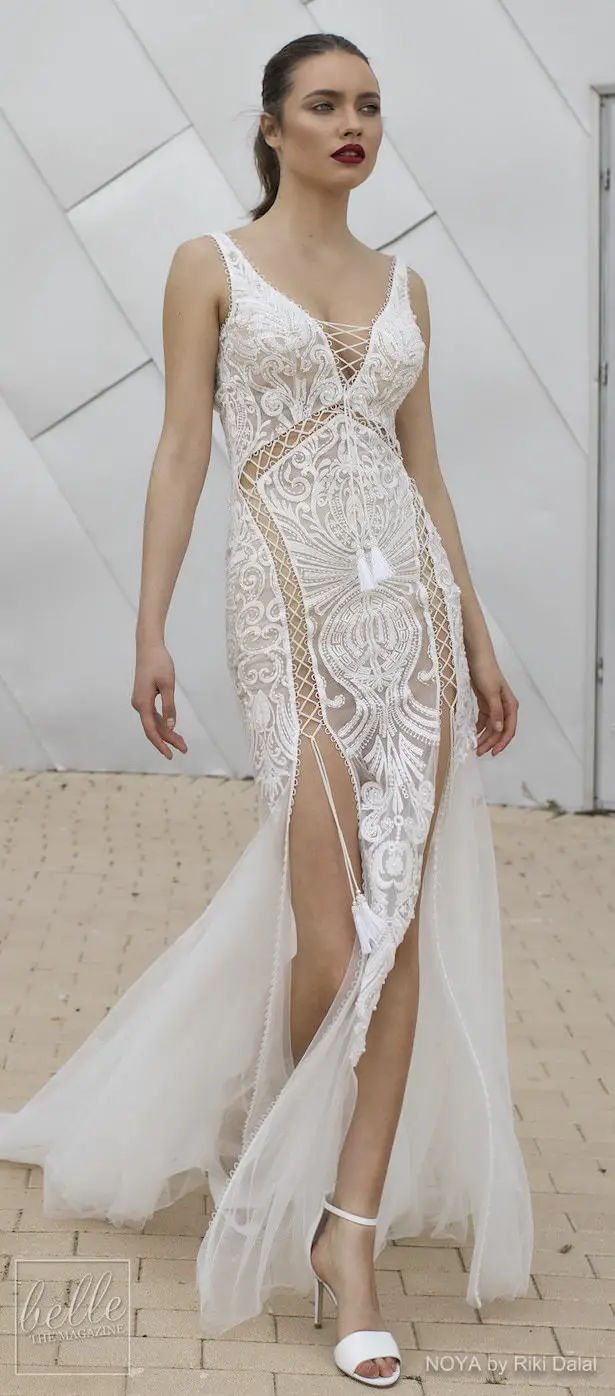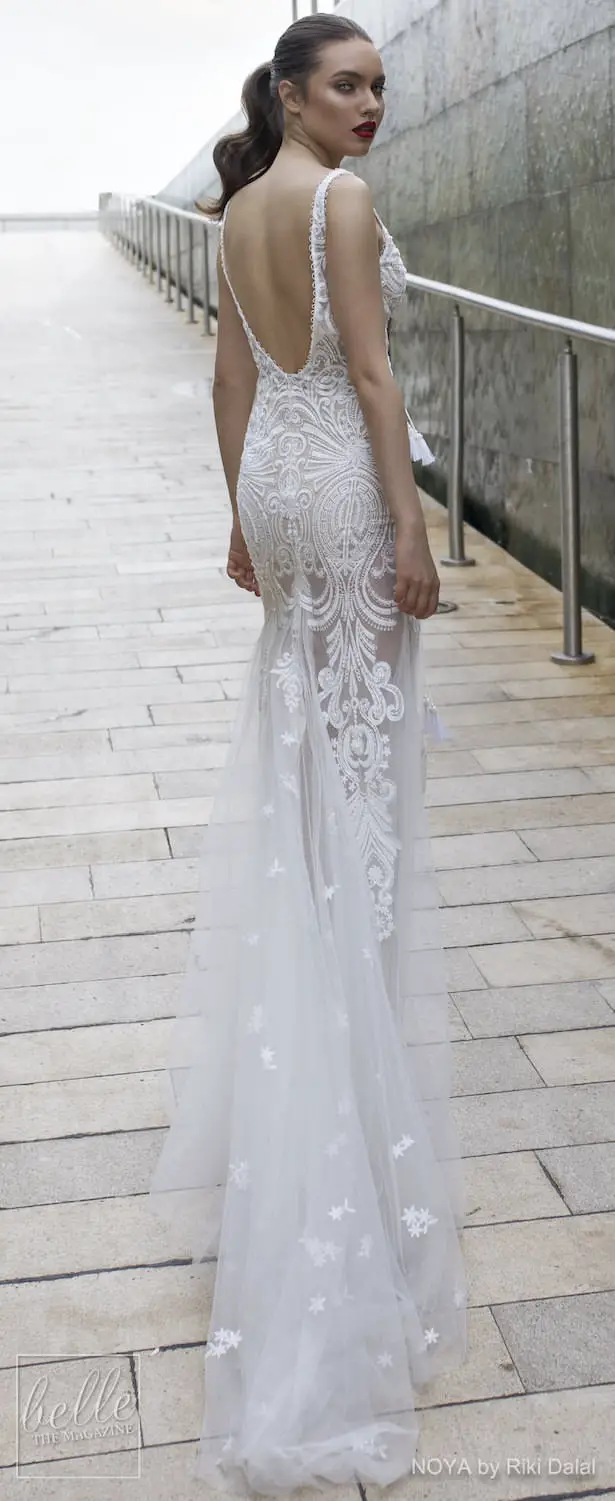 Please contact Noya Bridal for authorized retailers and pricing information.
Hey, friend, I want to help you find the wedding dress of your dreams, so I had put together an edit of the best bridal gowns out there. Visit my Wedding Dress Gallery, right here.
Related Posts via Taxonomies